Monetization model and strategy you choose plays a key role in the success of your business. It influences your income, product's rates, customers' loyalty and your chances to stay on the market.
According to the statistics, by 2020 the worldwide mobile application revenue will reach $188.9 billion per year and continue growing. In 2017 people from the USA, Europe, the Middle East, Africa and Asia-Pacific spent $81 billion on mobile apps via stores.
Let's take a closer look at 3 basic mobile applications monetization models.
Charge for downloads
Sounds quite self-explanatory and simple. You upload your product to App Store or Google Play and people pay to download it. The store gets a 30% commission and you receive 70% of your product's price.
Customers who buy apps are typically more loyal and have a higher perceived value – they paid once and can use it forever. When you choose this variation, the hardest task is to attract users. People are often quite hesitant and skeptical about paying for something without giving it a try. That's why they have higher expectations about the quality of the product. Moreover, you may face an immense competition level due to the huge amount of free applications providing similar services.
There are still ways to gain more audience via:
Granting unique functionality and user experience surpassing what competitors offer;
Fair price for your services;
Forming a strong marketing, PR and customer support opportunities.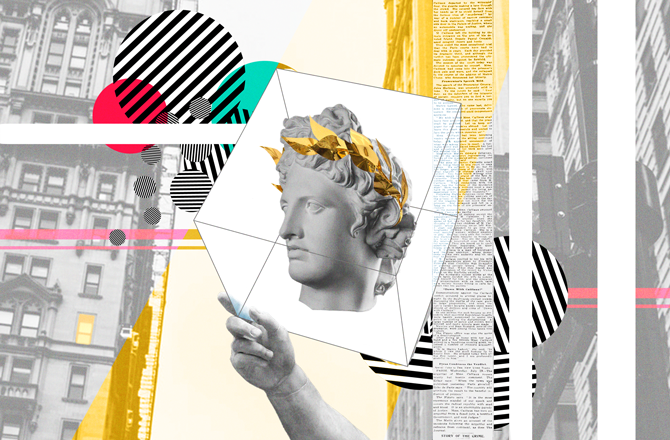 Earn from advertising
The second most frequently used monetization model is a free download with ads placement variant. You submit an absolutely free application to the store, analyze your users' preferences and behavior, pass the data to advertisers ready to pay for placing ads inside your app. This method entices people as they have free access to the service they need. Though, the retention rate is pretty low as ads distract and annoy customers forcing them to delete the product. Thus, you have more downloads but less loyalty.
You can benefit from this monetization model if you use targeting ads that are really fitting your customers' interests. If your target audience is vegetarians, do not let advertisers show them meet restaurants promos.
If you choose this monetization type, mind the ads' format while working on the UI/UX of your app. There is a variety of configurations to pick up from:
Banner advertising – static or animated ad embedded onto the design;
Pop-up windows – suddenly appearing in the foreground of the visual interface;
Push notifications – short alert messages with an icon appearing in users' device screen out of the app;
Native advertising – an ad which matches the visual design and feels like natural content.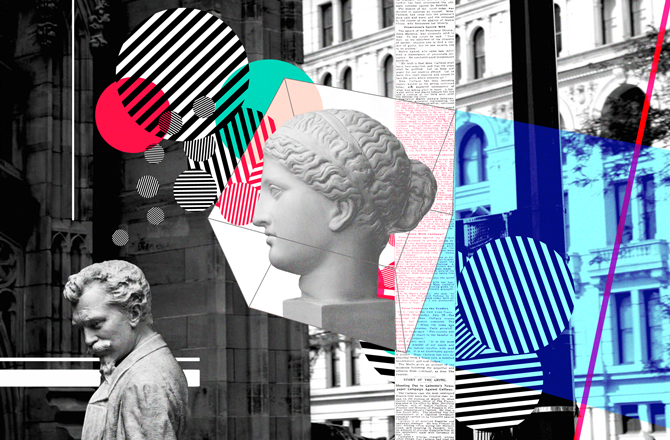 Freemium
Freemium is a contraction of two words – free and premium, meaning that you build an app with free basic functions, and suggest your users advanced paid options. Depending on the orientation of your application, you could charge money for subscription, content, extra features etc.
Google Music give their customers a month of a trial with full access, and if they want to continue using the app, they would have to pay the monthly fee. Another great example is VSCO – a photo editor with a basic set of film and mobile emulation tools with an in-app store where people buy more to create unique pictures.
This monetization type is quite flexible and most commonly used. It supplies you with an active pool of users, who get accustomed to the product and start buying additional elements. This method can be applied to almost every application and works perfectly well in combination with other types of monetization. But make sure to give enough in the basic set of features: giving less or more might discharge your customers from buying.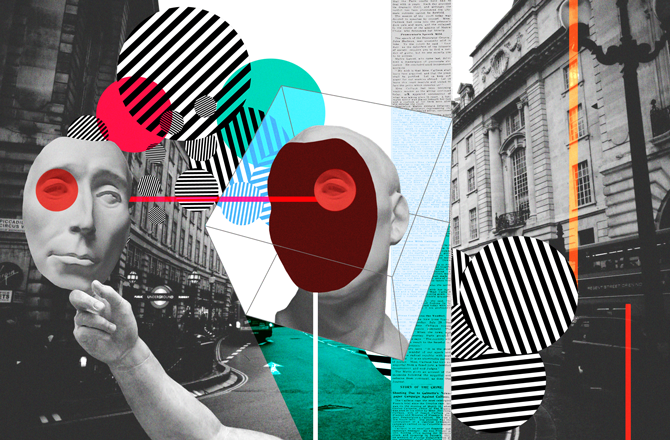 Mixed monetization
We described 3 basic mobile applications monetization models which could be used either independently, or in a combination. Generate a new mixed type that would benefit your business. Why not add advertisements into the freemium and give people a chance to turn them off with money? Once you have a solid users base, try attracting sponsors. Sponsorship is an alternative to a free app with ads. Find a company with whom you have a similar TA, place its ads or award users with discounts for accomplishing something in your product (walking 10 miles per day, winning the round in the game etc.) and get a percentage from their income.
Conclusion
Due to the vast growth of the mobile applications' market, the competition urges people to create new methods of earning money. Do not play by the rules. Innovate and try something new.